September through June at 7:30 PM on the second and fourth Wednesdays of the month in the basement of the Eisenhart Auditorium.
Directions for Meetings
Rochester Museum and Science Center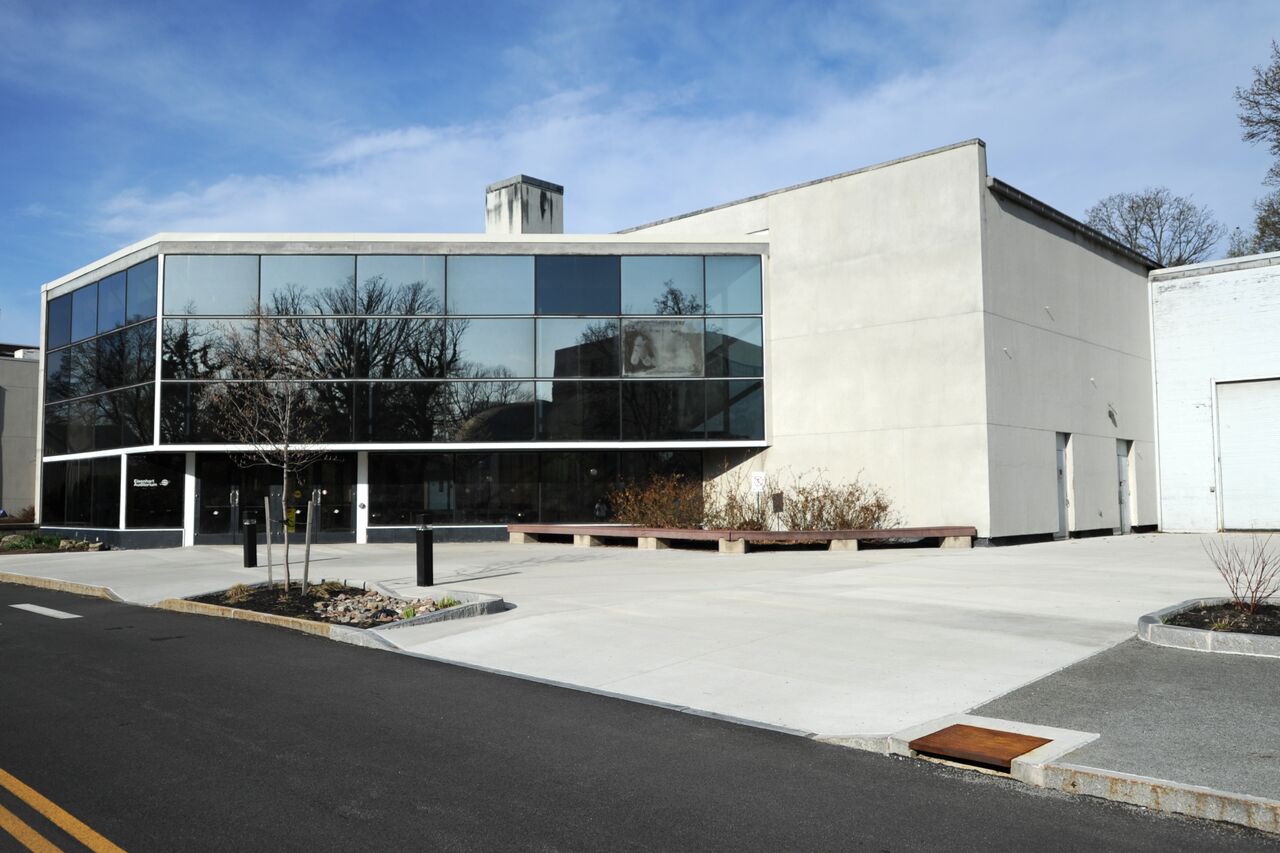 image credit: George T. Fekete
It's the glass building behind the Museum. Enter and exit through the right-side door and go down the stairs to the lower level meeting room.
Call 585-271-4552 x-601 to speak with the Eisenhart security desk attendant. Entry for the elevator is through the Genesee Community Charter School door.
---